Jesse Walker
Top Spots For Munchies In London
Updated: Feb 16
When your head's in the clouds, it's hard not to think about food.
We Chatted with some of the staff at Treetops Cannabis to find out a few of their favourite spots for munchies in London.
Treetops is an independant, locally owned and operated cannabis retail store with three London locations and another on the way so we figured they'd have some great ideas for those of us on the 'red eye flight'
We first wanted to share a few of our personal favourites in true Dinein519 fashion.
Through Thick & Thin
Burger Burger
Kluck It
Philthy Philly's
Soonie's
The last thing you want to do when you're high in the 'treetops' and on the hunt for late night eats is read some lengthy, drawn out blog. We know what you're here for and we don't want to keep you waiting.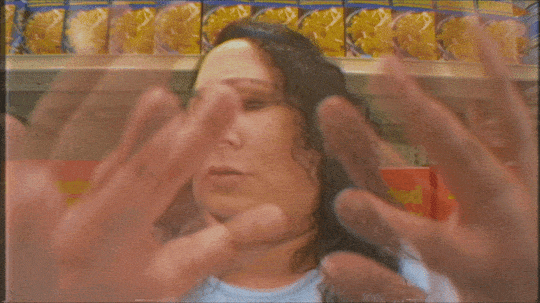 Without further ado, feast your eyes on some of London's top spots to fill your cannabis induced culinary cravings according to the experts at Treetops cannabis.
Kennedy:
Shannon: (Vegan Options)
Brian
Brian
Treetops Cannabis offers a wide range of cannabis products from the best licensed producers both locally and globally. Their team's approach is to building genuine customer connections that truly sets them apart. They are more than budtenders – They have a personal passion for their products and they want to continue to grow with their customers.
​LONDON NORTH
1255 Kilally Rd London ON, N5Y 6K9
Phone: (519) 453-6996
M-Tu: 10am-9pm W-Sa: 10am-10pm Su: 10am-5pm
LONDON SOUTH
1070 Wellington Rd Unit 17 London ON, N6E3V8
Phone: (519) 680-2203
M-Sa: 10am-10pm< Su: 10am-7pm
DORCHESTER
4063 Hamilton Rd B Dorchester, ON N0L 1G2
Phone: (519) 268-2300
M-W: 10am-8pm Th-Sa: 10am-10pm Su: 11am-5pm