How To Make CRISPY Fried Chicken
Lancaster Smokehouse is a favourite of ours for authentic Southern Barbeque in Kitchener, Ontario.
Chef / Owner Tim Borys recently started a Youtube channel where he reveals some of his culinary secrets and walks the viewer through the process of making some fan favourite Southern dishes, boozy cocktails and all around amazing foodie fare.
We recently paid a visit to the Lancaster to try some of their famous fried chicken. This place does it RIGHT. Crispy, well seasoned coating without being overly crunchy. Perfectly brined, juicy, flavourful chicken. Topped with sweet, tangy dills for a mind blowing fried chicken experience.
If only we could make chicken this good at home...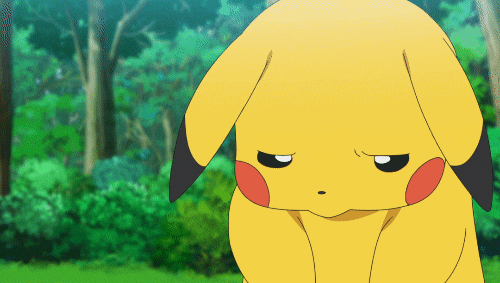 Oh wait, we can. In this video Tim shows us how to make CRISPY fried chicken from scratch with detailed instructions for every step of the way.
Despite the age old saying "A magician never reveals his secrets" the world needs more people like Tim.
Address: 574 Lancaster St W, Kitchener, ON N2K 1M3